Get more opportunities!
Affordable prices for medicaments, medical cosmetics, mom-and-child health products from the nearest Europharma pharmstore and much more opportunities with eclub subscription.
Experimental project
To subscribe
Special price
Buy over 7000 products on eclub special price
Special delivery
Order in advance to get free delivery
Spezcial discount
Access to all discounts from Europharma chain of pharmstores
z
Special day
Become a participant of annual special discount days
Soon
Extra fast delivery
Extra fast delivery. Delivery of your order within 30 minutes
There are so many attractive benefits including the price!
It is simple to subscribe and use. Get more benefits for the whole year by choosing annual subscription.
50% off for the first two months of subscription with the Visa card payment
14 990 ₸
9 990 ₸
Annual subscription price
(special price is available only until December 31, 2021)
One subscription for whole family.
There are over 7000 products available with eclub for everyone in your family - from the youngest to the oldest members. Everyone can order with good price.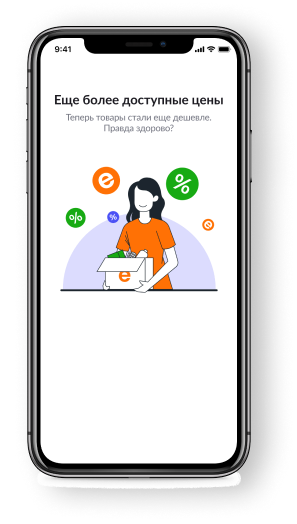 Order in advance to get free delivery
You should just place an order before midnight and choose "Next day delivery" option to get free delivery. Then you will be notified about time when the delivery will be made.
Access to all Europharma chain of pharmstores
Buy more than 300 products monthly with even better prices with discount up to 75%.
Once again about the important things
What is eclub?
Eclub is a subscription that gives opportunity to buy products with the lower prices, to receive priority delivery and access to all discounts and sales.
How to get eclub subscription?
You can subscribe to eclub with europharma mobile app. In Category section you should choose "eclub" or click "Subscription" in the main menu and "Subscription management" page will be opened. Then you should choose suitable tariff and click "To subscribe". You also can subscribe on the counter in our pharmstores by saying your phone number.
Who can subscribe?
Only individuals older than 18 years can subscribe eclub. One subscription is available for one registered user.
How do I find new offers and subscription promotions?
All new offers and promotions can be found in the eclub section. To use the subscription, you should just download europharma app.
Subscription price
The price of eclub subscription depends on the tariff. Monthly tariff for the first three months will be 990 tenge instead of 1490 tenge; annual tariff - 9 990 tenge instead of 14 990 tenge. One-time subscription fee allows to save 34%.
How many products at the eclub special price can I purchase?
A limited number of items of the same type can be purchased monthly at the eclub price.